Brandi Carlile Dedicates Beautiful Video for 'The Mother' to All Moms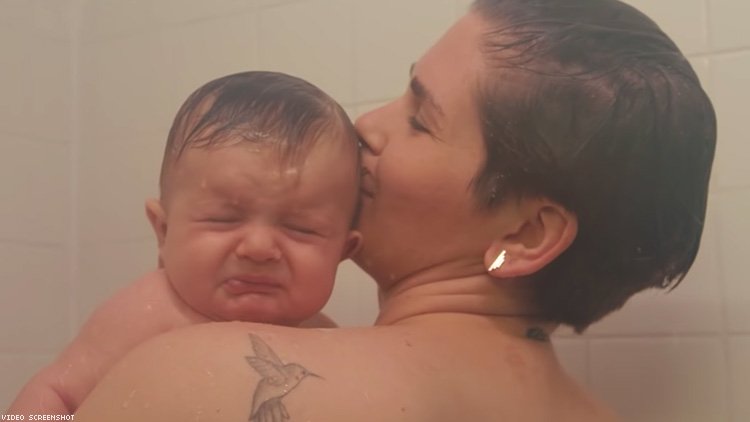 Grammy winner, wife, and mom two daughters Brandi Carlile released the video for her song "The Mother" in time for Mother's Day. The video that features actual moms and not actors was created by an entirely female crew.
"Dedicated to every mother, everywhere," reads an intro to the song on the video that depicts moms of various identities, classes, and ages with their children.
From images of breastfeeding to playing catch and practicing martial arts, the video illustrates the diversity of moms and the job they do raising kids.
"The Mother," off of Carlile's acclaimed album By the Way, I Forgive You, is about her own daughter Evangeline, whom the singer had with her wife Catherine Shepherd. The moving song speaks of the joys and discoveries of motherhood as it changed her perceptions about life and priorities.
Watch "The Mother" below.



Advocate
Tags: Brandi Carlile