The High Table: An exploration of queerness, Black womanhood and tradition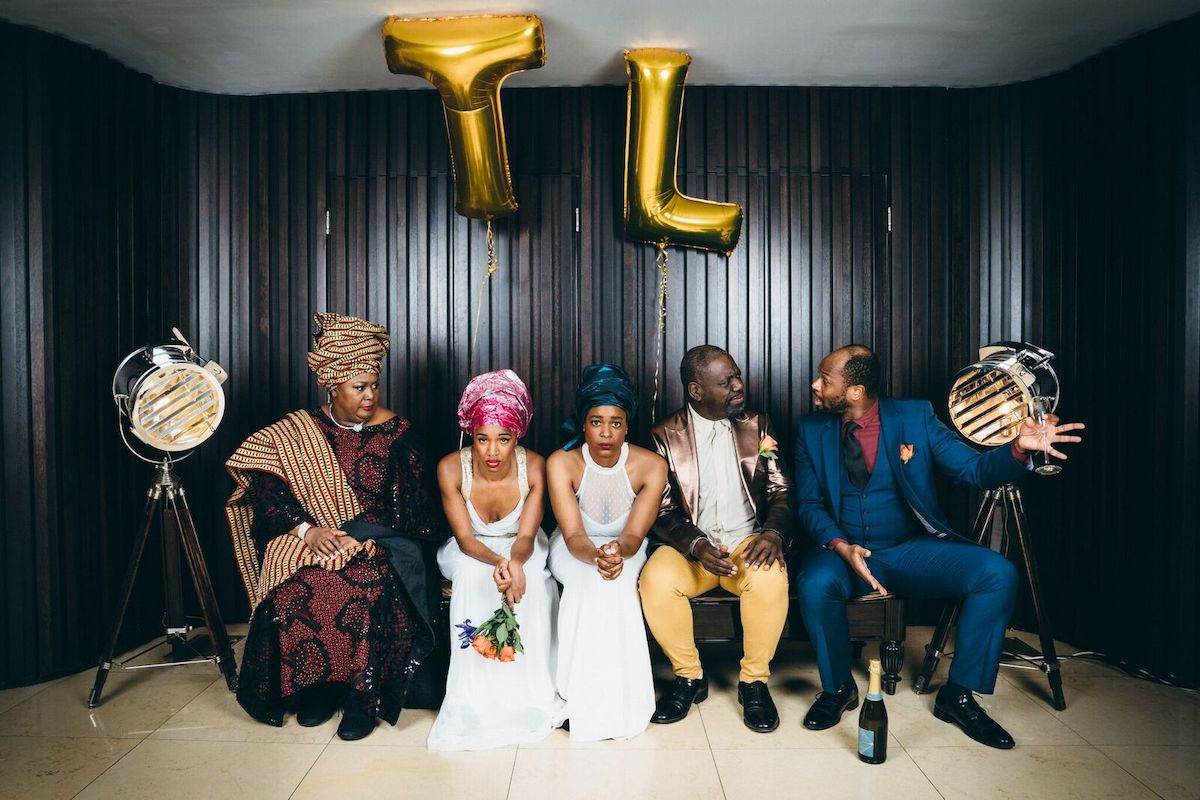 "I don't think I've ever seen a play with a British-Nigerian queer woman at the centre of the story"


Tara is getting married to her girlfriend Leah, and they're planning the perfect Nigerian wedding! However, one thing is missing – the blessing of Tara's family. For this, Tara is prepared to search heaven and earth…
The High Table is Temi Wilkey's debut play, offering a heartfelt on-stage exploration of queerness, Black womanhood and tradition. As final rehearsals took place ahead of it's run at Bush Theatre, London, DIVA sat down with Temi to find out more…
DIVA: This is your debut play, how did you get to this point in your journey – and how does it feel?
TEMI WILKEY: I've only really been writing for the last two years, so things have progressed a lot quicker than I ever could have expected. I participated in an introduction to playwriting group with the Royal Court at the end of 2017 and wrote the first draft of The High Table at the end of that. It then went on to have a rehearsed reading and, eventually, was programmed for a full production at The Bush.

I feel really, really excited. I never expected the play to be staged so I feel really grateful that we get to bring it to an audience. I'm also a little bit nervous, but I think that's pretty normal.
Absolutely! Has your past experience as an actor influenced the themes that you're bringing to the stage?
Definitely. I probably started writing this play because I felt like I wasn't seeing many characters onstage that represented me or felt like they would be fun to perform. I don't think I've ever seen a play with a British-Nigerian queer woman at the centre of the story… The hunger to create characters that I would love to play propelled me into writing.
What's refreshing and/or challenging about bringing a London-based audience to the intersections of a queer, Nigerian, Black female identity?
It's refreshing because I think African people are, at their core, incredibly funny and generous people. Especially Nigerians. So it's really exciting to bring these characters and that culture to a British audience.
I think the challenges come with the many intersections and wanting to be true to them all when they also often conflict and contradict each other. Which is a big part of the drama! I think when there's so little queer representation onstage, you feel pressure as a writer to "get it right" and to serve a community that's underserved. But I've learnt through this process, that you just have to write what's true to you and your experiences. That truth of what you've written will hopefully be relatable, even if it's not exactly how
every queer person has ever felt.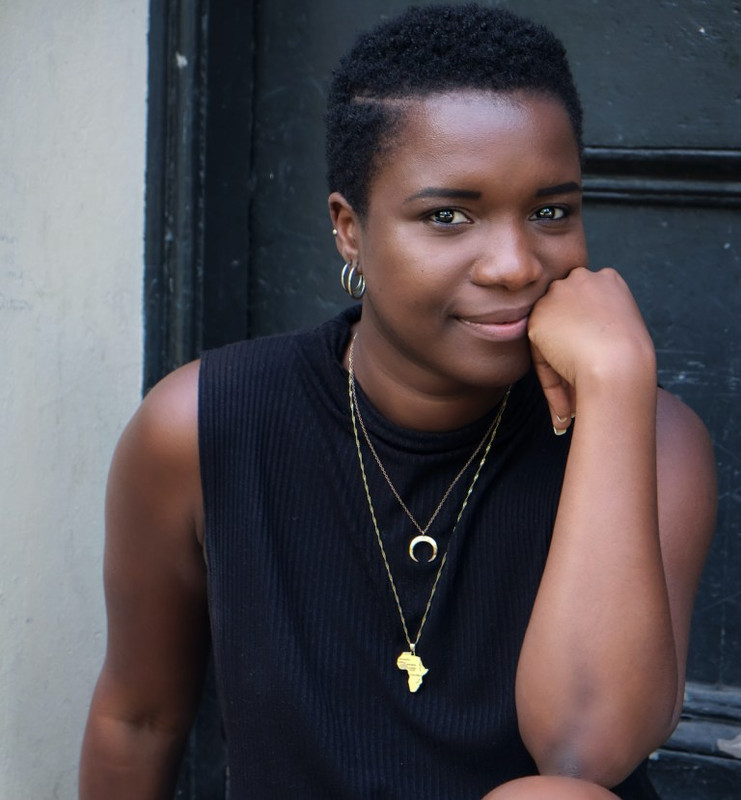 Temi Wilkey.
The High Table is about a same-sex, Nigerian wedding taking place in London. What expectations might a Nigerian family have for a woman like Tara?
I think they'd expect her to be a professional. Have a job like being a doctor, lawyer or engineer. Marry a man. Have several children, without too much of an age gap. Have a big salary. And that the sum of all these parts will amount to security, which equals happiness.
I think that these heteronormative expectations are partly informed by colonialism, from being an immigrant and for wanting what you think is best for your children. And if you stray from these norms, there's a genuine concern that you'll be making your life a lot harder.
How have you approached the space between queerness and tradition?
I've approached it by using the play to explore the traditions that were present in Nigeria before colonialism. There are a chorus of ancestors who are watching Tara's story unfold on earth, who are on the north star debating whether or not to bless the wedding. They bring both a sense of magical realism to the play and help explore the relationship between queerness and tradition by creating a space for legacy andqueer lineage.
Do you relate to your characters, personally?
I relate a lot to Tara. I think it can be difficult having a great deal of pride in your queerness day-to-day, [especially] when you're confronted with your family's attitudes. Really, this is a play about Tara struggling to bring the two most important parts of her life together – her partner and her family.

Diva