Sex and the City star Cynthia Nixon is directing a groundbreaking lesbian Broadway show produced by Ellen DeGeneres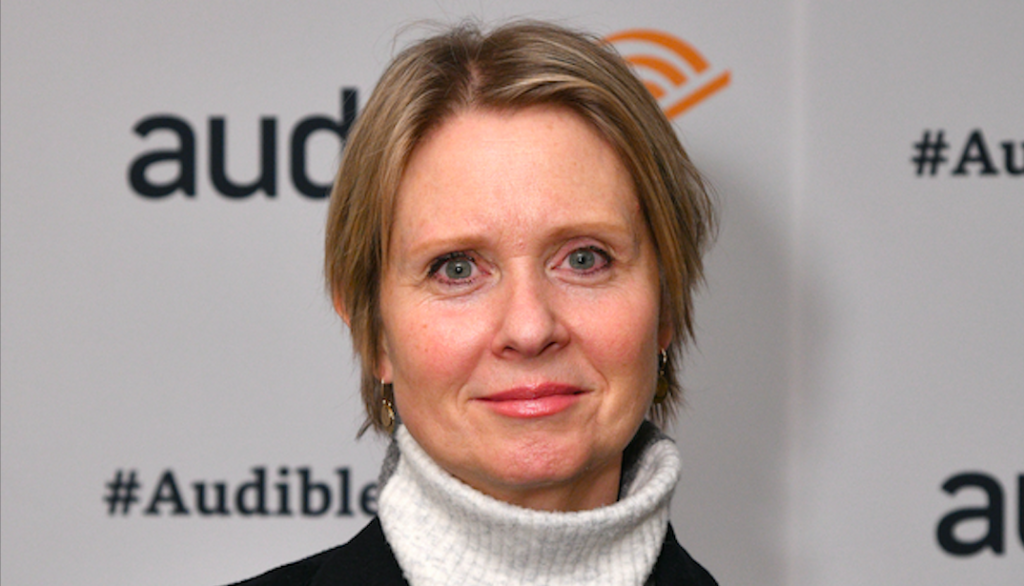 Sex and the City star Cynthia Nixon will soon direct a 40th anniversary revival of the trailblazing lesbian play, Last Summer at Bluefish Cove, on Broadway.
As well as Nixon, who is bisexual, the show is backed by an all-female producing team that includes two lesbian power couples – Ellen DeGeneresand her wife Portia de Rossi, and Lily Tomlin and her wife Jane Wagner – alongside the Tony Award-winning producer Harriet Newman Leve.
The original play written by Jane Chambers premiered off-Broadway in 1980, and has never been shown on Broadway before. When it made its debut it was a landmark piece in lesbian dramatic literature as the first mainstream play of its kind.
It follows eight lesbian women over the course of one summer in the fictional Long Island seaside town of Bluefish Cove. Each summer the friends rent a cluster of beachfront cabins so they can live and love freely – but one year their lives are upturned when a straight woman named Eva joins the group, unaware of their orientation, and begins to fall in love with one of the characters.
It was praised at the time for being one of the first productions to depict lesbians as well-rounded, three dimensional characters, avoiding typical homophobic tropes.
"None of the women in this play apologise for being lesbians," Chambers said in an interview with The New York Times in 1981. "They accept it and go on to lead productive lives. I don't know why that should be a threat to people."
The cast, creative team and theatre have yet to be announced, but the play is expected to open later this year.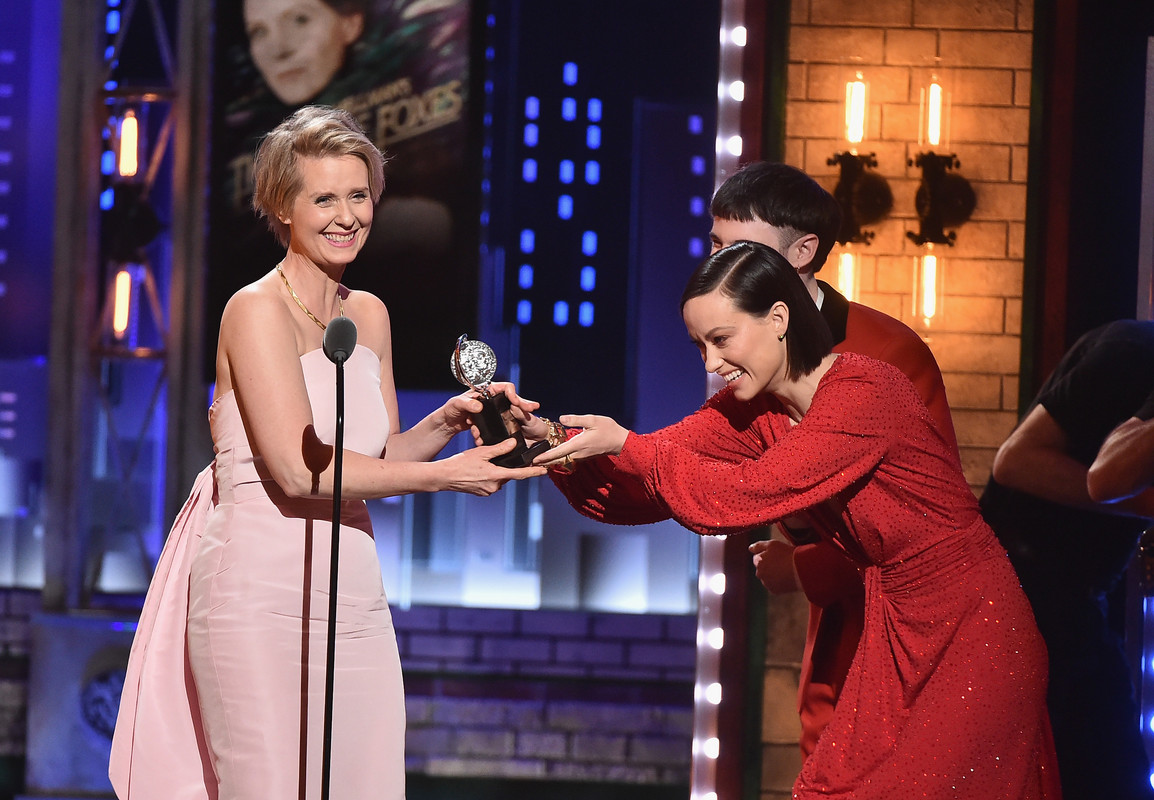 Cynthia Nixon at the 2017 Tony Awards, winning Best Performance by an Actress in a

Although Nixon's role as Miranda on HBO's Sex and the City may have made her a household name, she's long been a familiar face on Broadway.

She made her Broadway debut in the 1980 revival of The Philadelphia Story. Her other Broadway credits include The Real Thing (1983), Hurlyburly (1983), Indiscretions (1995), The Women (2001), and Wit (2012).


pinknews
Tags: Portia Di Rossi,, Ellen Degeneres,, Lily Tomlin, Cynthia Nixon