The world's first-ever vagina museum is officially opening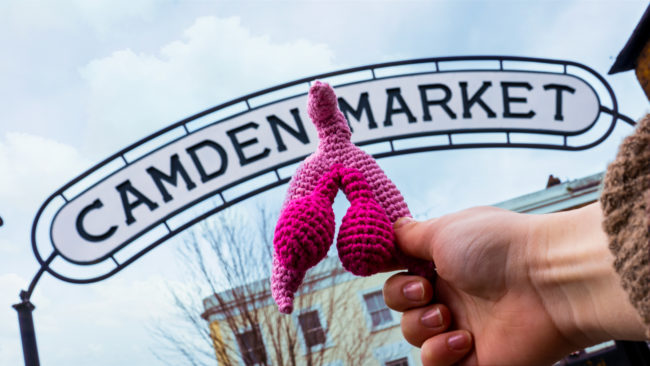 The Vagina Museum has found its home in Camden market and it's opening in November.



It's official – the world's very first vagina museum is opening in London, and it will "promote intersectional, feminist and trans-inclusive values".

The Vagina Museum started as a pop-up in 2017, but on November 16 it will open its first bricks-and-mortar home in Camden market, "open to people of all ages, genders and sexual orientation".

The museum's first exhibition will be called 'Muff Busters: Vagina Myths and How To Fight Them' ,which will explore problematic myths surrounding gynaecological anatomy or, as the museum refers t0 it, "the notorious V.A.G."

Among the museums goals are to "erase the stigma around the body and gynaecological anatomy", "challenge heteronormative and cisnormative behaviour", and "act as a forum for feminism, women's rights, the LGBT+ community and the intersex community".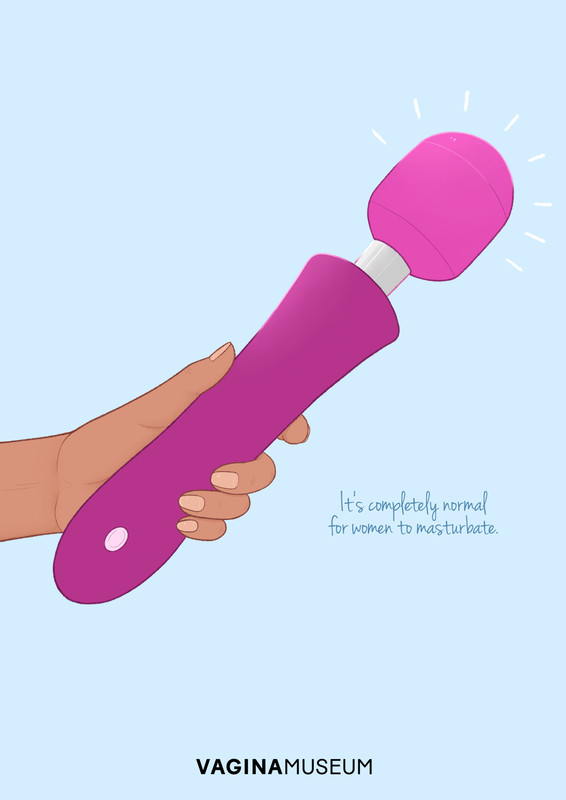 Trans rights campaigner Juno Roche said: "As a trans person I know how much the world is obsessed with my neo-vagina but also how little the world actually knows about my neo-vagina, all that means is intrusion without safety or empowered pleasure.



"The more we celebrate all vaginas; their beauty, their pleasure, their sheer brilliance, then, the more sex and body positivity and safety we create. I support the Vagina Museum because whose vagina or neo-vagina doesn't deserve a pedestal?"

Creator of the museum, Florence Schechter previously told PinkNews she thought it was "kind of unfair" that a penis museum existed in Iceland, and so she made it her mission to start the vagina's counterpart in the UK.
Florence Schechter, creator of the Vagina Museum.

The museum also plans to run an outreach programme for medical professionals to support healthy and inclusive sex and relationships education.

Schechter said: "This is a part of the body that should be celebrated. The museum is a fantastic way to spread the message that there is nothing shameful or offensive about vaginas and vulvas."

The Camden venue will not only host exhibitions, but also a range of other events including stand-up, film screenings, workshops, talks and quiz nights.

"Camden has a proud and radical history of challenging prejudice and orthodoxy. We are therefore incredibly excited that the Vagina Museum is seeking to establish in Camden," said the leader of Camden council, Georgia Gould.

All exhibitions will be free to visit, and the museum say it has "a vision of a world where no one is ashamed of their bodies, everyone has bodily autonomy and all of humanity works together to build a society that is free and equal".

pinknews
Tags: Vagina