Adidas announces bonuses for Women's World Cup winners to be same as men's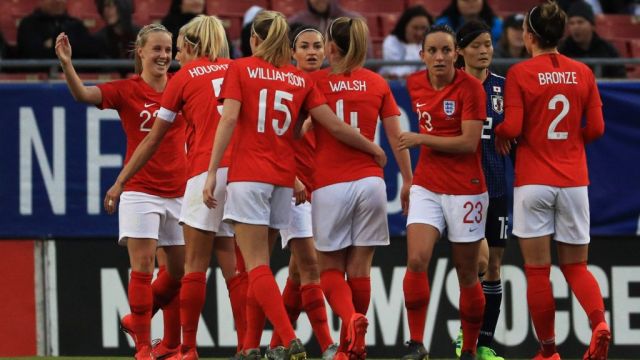 A fitting announcement for International Women's Day
Adidas have announced that the performance bonuses they will payout for the 2019 FIFA Women's World Cup will be the same as the men's tournament for the very first time.
Not only did the news arrive on International Women's Day, but it was also the same day players on the U.S. women's national team sued the U.S. Soccer Federation for equal pay and gender discrimination.
The brand's official Twitter account posted a statement on Friday from executive board member and head of global brands Eric Liedtke, culminating in the phrase "equal pay for equal play."
The post reads: "We believe in inspiring and enabling the next generation of female athletes, creators and leaders through breaking barriers.
"Today we are announcing that all Adidas athletes on the winning 2019 FIFA Women's World Cup team will receive the same performance bonus payout as their male peers."
The 2019 World Cup will be the eighth edition of the women's tournament and held in France, the first time the country has hosted the event. The opening game kicks off on June 7.
Tags: women's football