Watch "Party of One" by Brandi Carlile featuring "The Handmaid's Tale" star Elisabeth Moss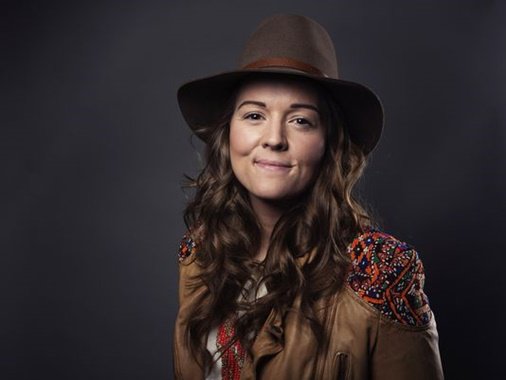 Lesbian singer and musician Brandi Carlile released the music video of "Party of One" that is both powerful and emotional.
"Party of One" is the latest single from "By The Way, I Forgive You", Brandi Carlile's sixth studio album she released in 2018. It has been recently recognized as one of the best albums of the year at the Grammy Awards 2019.
Brandi Carlile talked about "Party of One" and shared her vision of marriage in an interview with Billboard - Carlile has married to Catherine Shepherd in 2012 -:
"I don't think marriage is work, but I hear straight couples asked all the time, 'Do you feel different now that you're married?' And they're like, 'Hell, no,' because marriage is an institution they've had access to since the beginning of time. But it is different for us. That's what 'Party of One' is about: No matter how epic the fight is, you always have to ask yourself what you can do to stay".
Also, as you will see, Elisabeth Moss, the star of "The Handmaid's Tale", plays one of the two main roles in this music video with Nicole Disson.




Lezbelib
Tags: Brandi Carlile