Heather Peace joins the cast of EastEnders in a groundbreaking moment for #WLW representation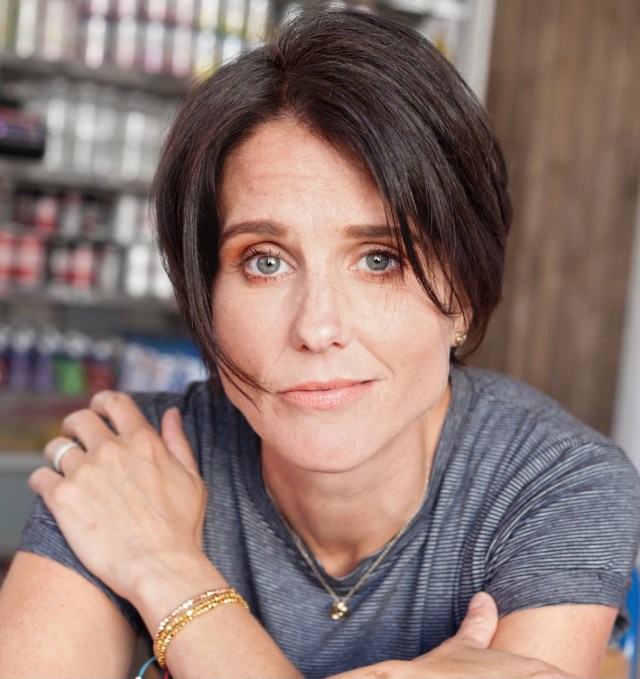 In an incredible turn of events, DIVA favourite Heather Peace is set to join the cast of the iconic BBC soap EastEnders. Heather is most notable for her roles in BBC One's Waterloo Road, Emmerdale, London's Burning and Lip Service, and being an out lesbian and proud mother of three lovely children, her fanbase is considerable.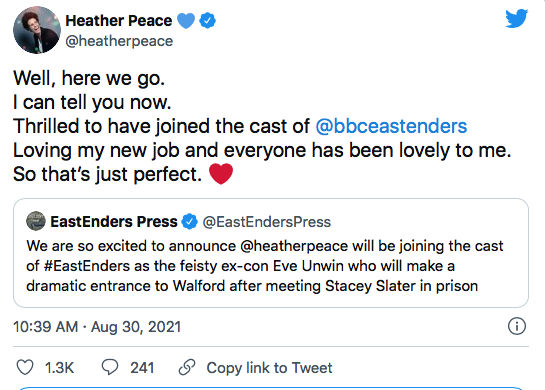 Playing ex-convict Eve Unwin, Heather's character met long-standing local Stacey Slater, played by Lacey Turner, during her stint in prison. Peace-heads are elated, taking to social media to scream excitement at the news and its implications for queer visibility onscreen.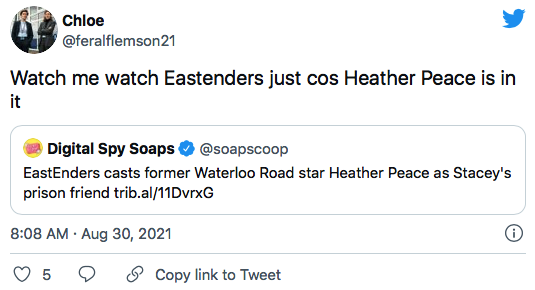 Many have stated that they'll "start watching" the show because of her involvement, which speaks volumes for how queer women will jump on anything involving even an inch of #WLW action. It's our speciality, okay?



Speaking to Digital Spy, Eve has been described by executive producers Kate Oates and John Sen as Stacey's "cellmate inside, and her new best friend on the outside", and though this might be disappointing for all the #WLW who were rooting for the two to enter as a couple from the get-go, it's still an amazing feat for queer representation.

Despite this, rumours have been circulating regarding a relationship between Eve and Stacey, with her character being construed as that of a "bad influence". Though this makes for an interesting dynamic, we can only hope that this doesn't contribute to the queer-coded villain trope which has often written queer women characters as "corrupting" innocent straight girls.

The status of Eve's sexuality has not yet been made clear, but this feels an important moment, nonetheless. When EastEnders platformed its first queer kiss in 1989 between gay male characters Colin and Barry, the UK media landscape reacted with horror. To no surprise, Piers Morgan, then writing for The Sun, branded it a "love scene between yuppie poofs", so to fast-forward to an openly lesbian actor being cast is ground-breaking.

When asked about this exciting new role, Heather said: "I'm absolutely thrilled to be joining the cast of Eastenders and I love my character Eve. She's tough, but fair; super bright and cheeky. I'm loving working with such a brilliant cast, in particular Lacey Turner. We immediately got on and sparked off each other which makes going to work easy and fun."

An exact date for Heather's debut has not yet been given, but Eve's entrance into Walford has been confirmed for this autumn. Buckle up DIVAs, because EastEnders is about to become queer as hell.

divamag
Tags: Heather Peace