Netflix Just Released A Trailer For "The Chair" Starring Sandra Oh, And Here's Everything You Need To Know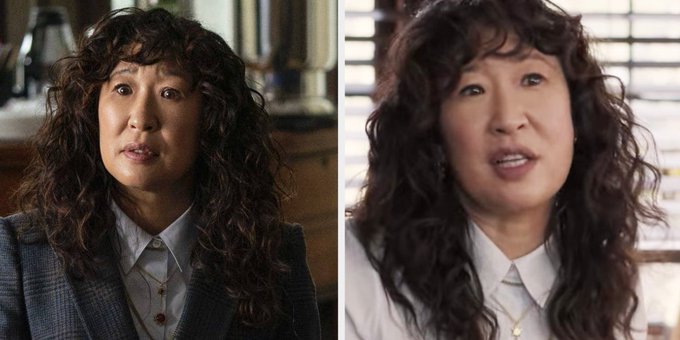 Listen, I think it's safe to say that everyone loves SANDRA OH, and every TV show or movie she touches is pure gold.


So you can imagine my excitement when I found out that she'll be starring in a Netflix show called The Chair, which was executive produced and written by Amanda Peet.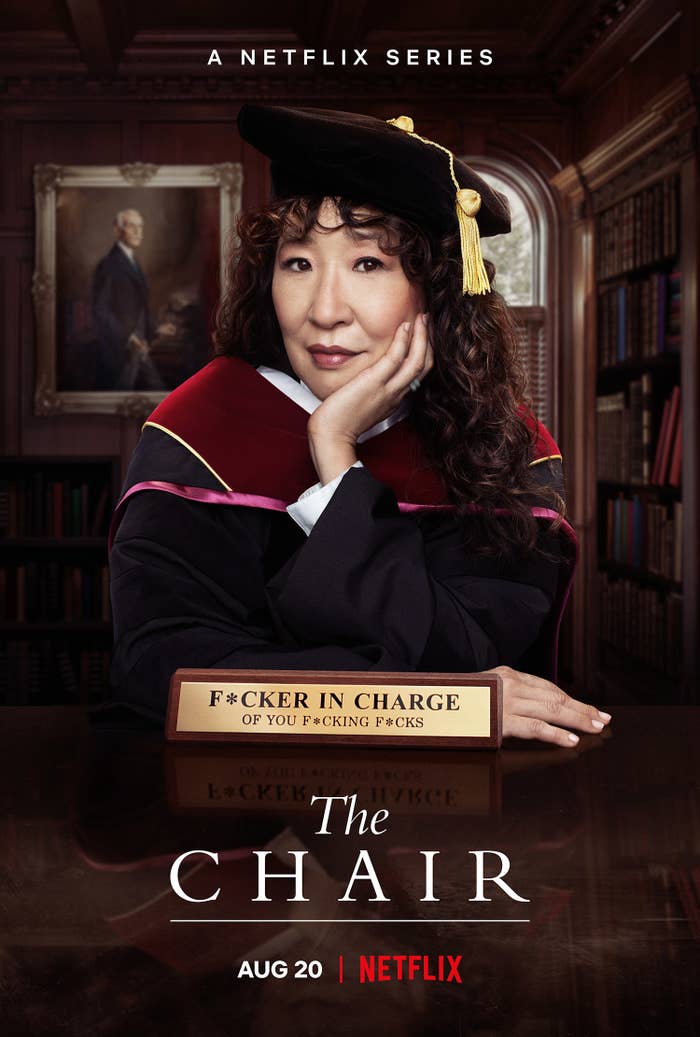 Sandra Oh is also an executive producer on the series.


n case you don't know, The Chair follows Dr. Ji-Yoon Kim (Sandra Oh), who becomes the chair of the English department at the prestigious Pembroke University.I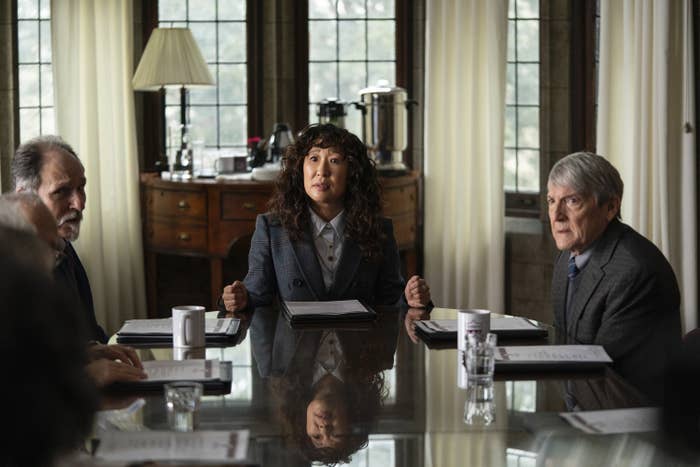 As the first woman to chair the department, and one of the few staff members of color, Ji-Yoon faces numerous obstacles as she tries to hold everything together.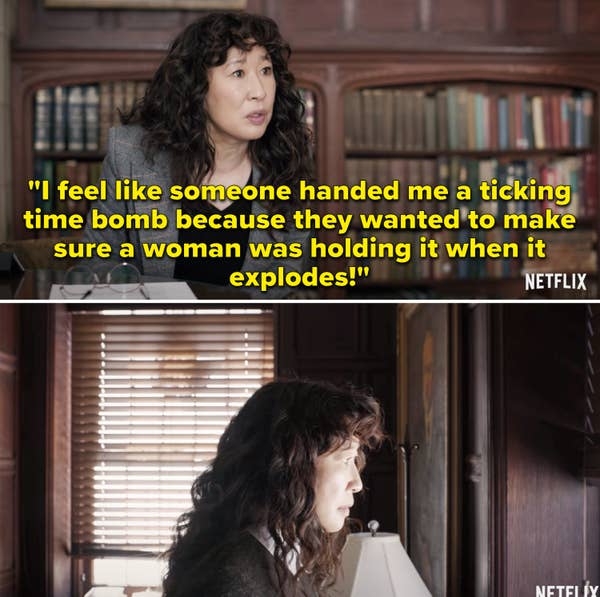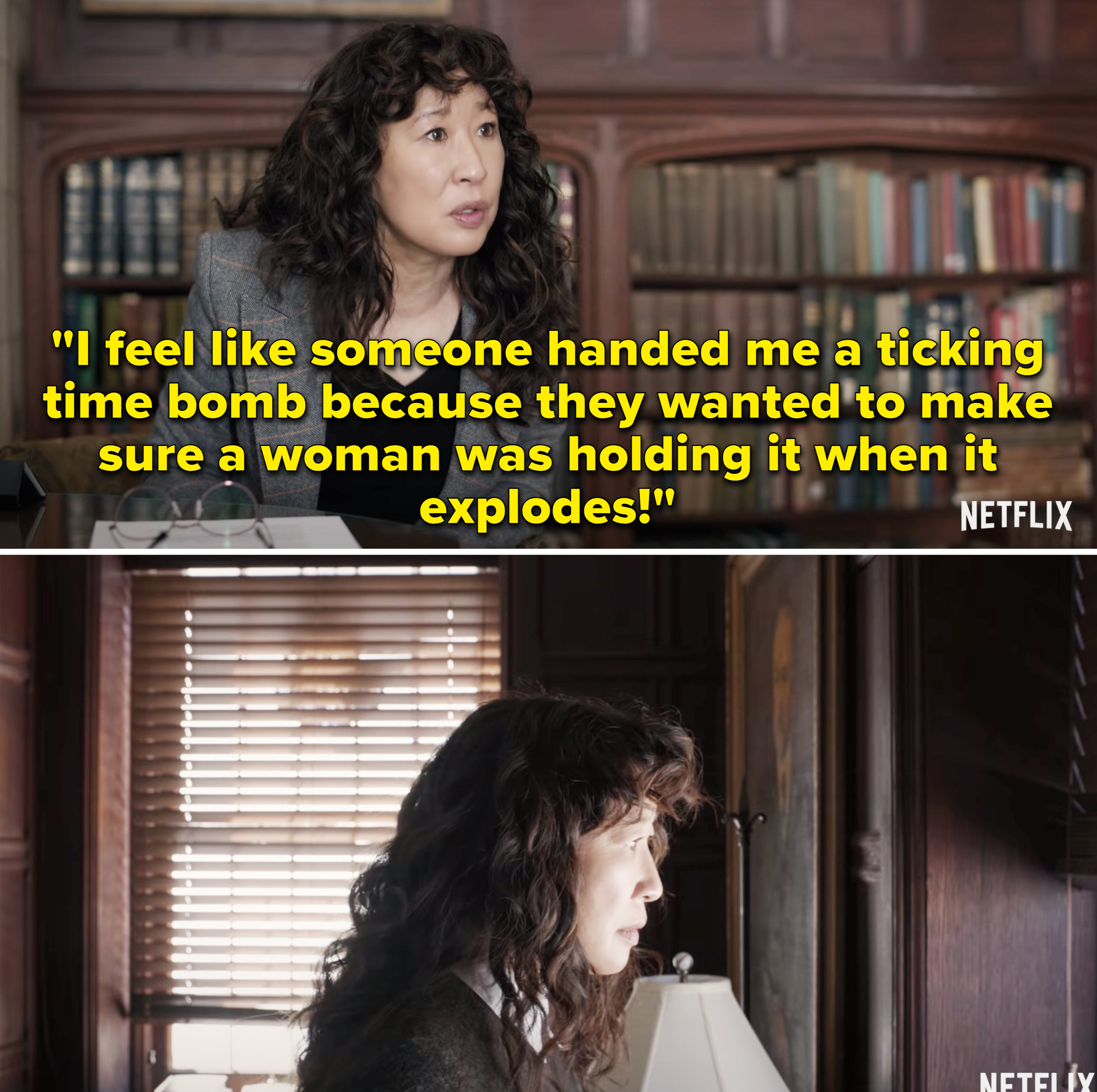 h
Anyway, here's the first trailer for The Chair, so you can watch it on a loop like me and marvel at the absolute amazingness that is Sandra Oh.
Buzzfeed
Tags: Sandra Oh