Kate Winslet says there might be a second season Mare of Easttown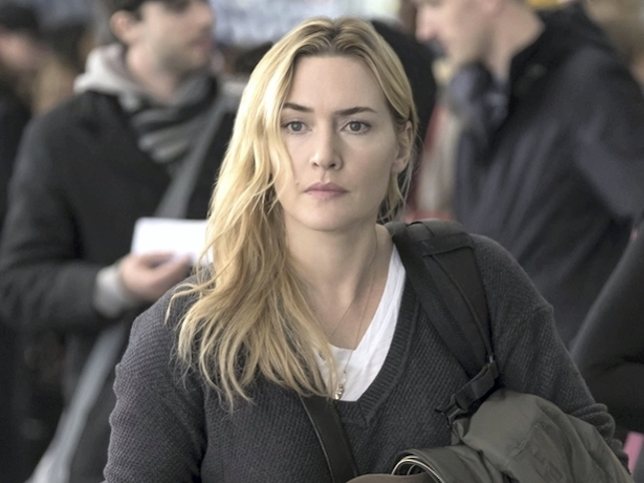 Oscar winner Kate Winslet says there is an "ongoing conversation" about a second series of the HBO hit drama Mare of Easttown.
"I would love to play her again, I absolutely believe there's more chapters to her story," she told Deadline.
"However, just because the story has touched people that doesn't necessarily mean creatively we can do it again.
"But it doesn't mean closing doors; we're opening doors, exploring what's behind the doors," she said.
HBO signed a three-year exclusive deal with screenwriter Brad Ingelsby, the creator and writer of the series.
"Brad Ingelsby wrote this middle-aged heroine; not many writers have written this before, and I felt so honoured and excited when he asked me," Winslet said.
Head of HBO Casey Bloys has hinted the a second series of Mare Of Easttown might be in the works.
Bloys told Variety, "If Brad felt like he had a story to tell that felt like it would be at the same level, I think everybody would be open to it.
"Right now, he doesn't have that story. Who knows? We'll have to wait to see if they come up with something they're dying to tell," he added.
Tags: Kate Winslet,