Lisa Banes, Out Actress From Gone Girl, Dies After Accident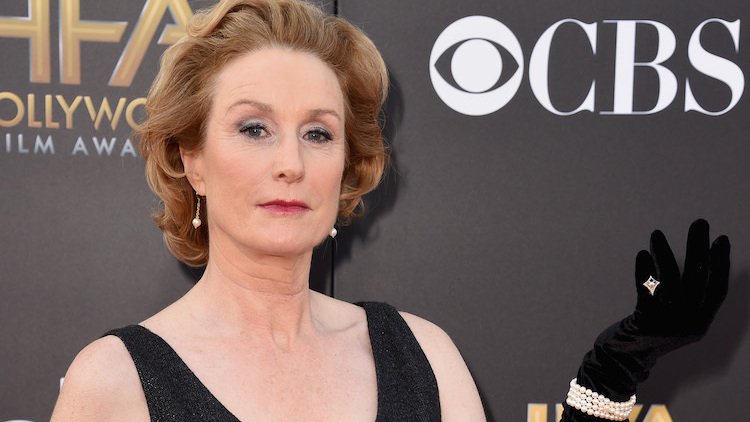 Banes died of injuries suffered when a scooter hit her June 4.



Lisa Banes, the out actress known for the film Gone Girl and many TV and stage appearances, has died after being hit by a scooter in New York City. She was 65.

Banes suffered severe head trauma in the hit-and-run accident, which occurred June 4. She had been hospitalized ever since and died Tuesday, law enforcement officials told CNN.

The scooter had run a red light when it struck Banes on Manhattan's Upper West Side. New York police are still looking for the scooter's operator, who fled after the accident. Banes was on her way to visit the Juilliard School; she was an alumna of the performing arts academy.

"We are heartsick over Lisa's tragic and senseless passing," her manager, David Williams, said in a statement, according to CNN. "She was a woman of great spirit, kindness and generosity and dedicated to her work, whether on stage or in front of a camera and even more so to her wife, family and friends. We were blessed to have had her in our lives."

Banes was married to Kathryn Kranhold, a journalist with the Center for Public Integrity. Kranhold posted a tribute on Twitter.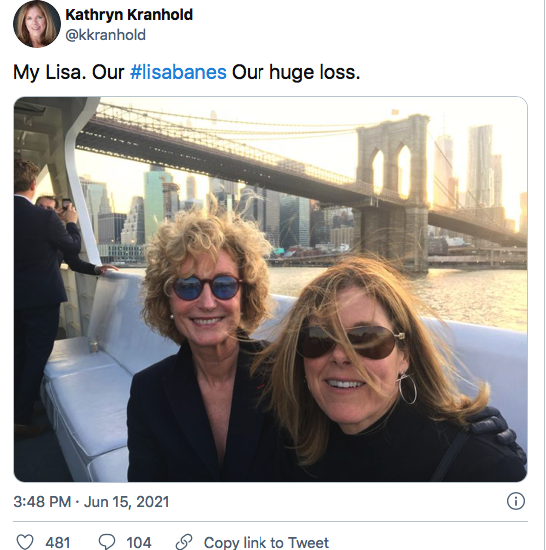 Banes played Marybeth Elliott, the mother of Rosamund Pike's character Amy Dunne, in the hit 2014 thriller Gone Girl, about a manipulative woman who fakes her own abduction. Banes's other film and TV credits include Cocktail, Young Guns, Six Feet Under, Masters of Sex, Royal Pains, and One Life to Live. Onstage, she appeared in such plays as High Society, Arcadia, Rumors, Isn't It Romantic? and Look Back in Anger. She won a Theatre World Award for the latter.

Advocate