Your first look at K Stew playing Princess Diana in Spencer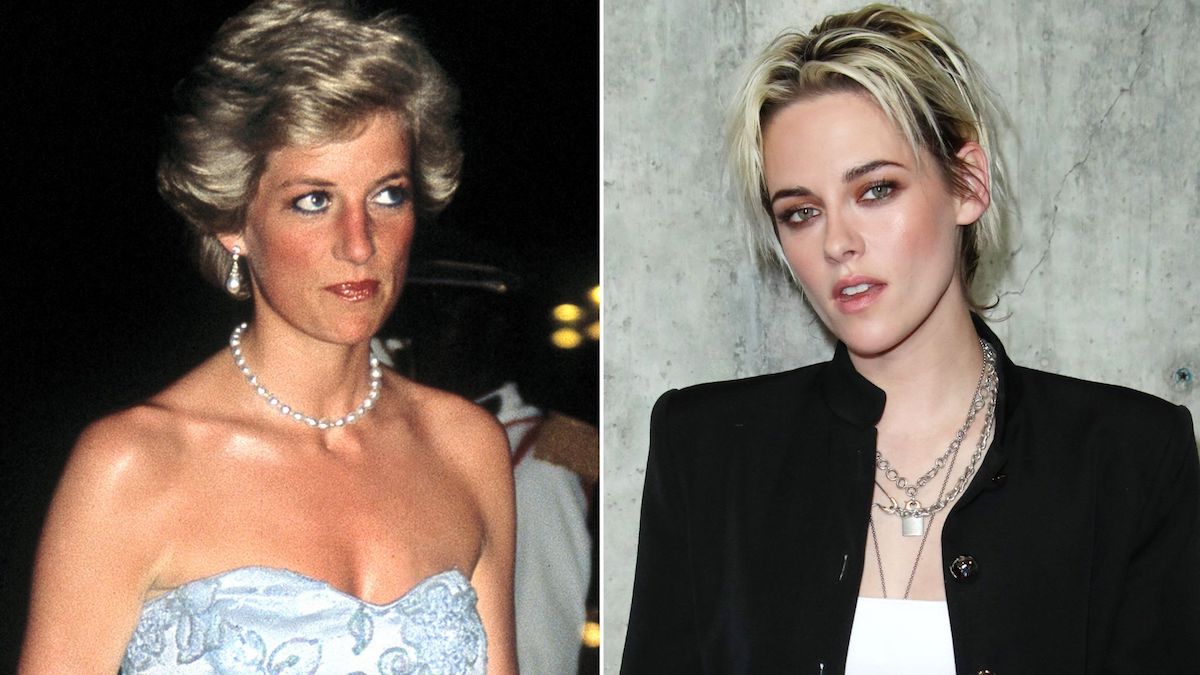 The historical drama is set for release this autumn, just ahead of the 25th anniversary of Diana's death


Principal photography has begun on brand new film Spencer, which focuses on one weekend in the life of Princess Diana, as she spends the Christmas holiday with the royal family at the Sandringham estate in Norfolk, and decides to leave her marriage to Prince Charles. Of course, what we've all been waiting for since learning Kristen Stewart had been cast in the lead role, was a sneak peek at K Stew's portrayal.
To mark the start of production on Pablo Larraín's Spencer, Neon has now released a first look image of Kristen Stewart in character as Princess Diana.
Kristen Stewart commented: "Spencer is a dive inside an emotional imagining of who Diana was at a pivotal turning point in her life. It is a physical assertion of the sum of her parts, which starts with her given name; Spencer. It is a harrowing effort for her to return to herself, as Diana strives to hold onto what the name Spencer means to her."
K Stew told InStyle last year that she was working hard to nail Diana's accent and that it was an ongoing challenge. "The accent is intimidating as all hell because people know that voice, and it's so, so distinct and particular. I'm working on it now and already have my dialect coach."
Filming is set to take place in Germany and the UK soon, with the aim of releasing the film this autumn, in time for the 25th anniversary of Diana's death next year.
The official Spencer synopsis from Neon reads: "December, 1991: The Prince and Princess of Wales' marriage has long since grown cold. Though rumours of affairs and a divorce abound, peace is ordained for the Christmas festivities at Sandringham Estate. There's eating and drinking, shooting and hunting. Diana knows the game. This year, things will be a whole lot different."

Diva
Tags: Kristen Stewart