Runrummer drops new track, It's Strange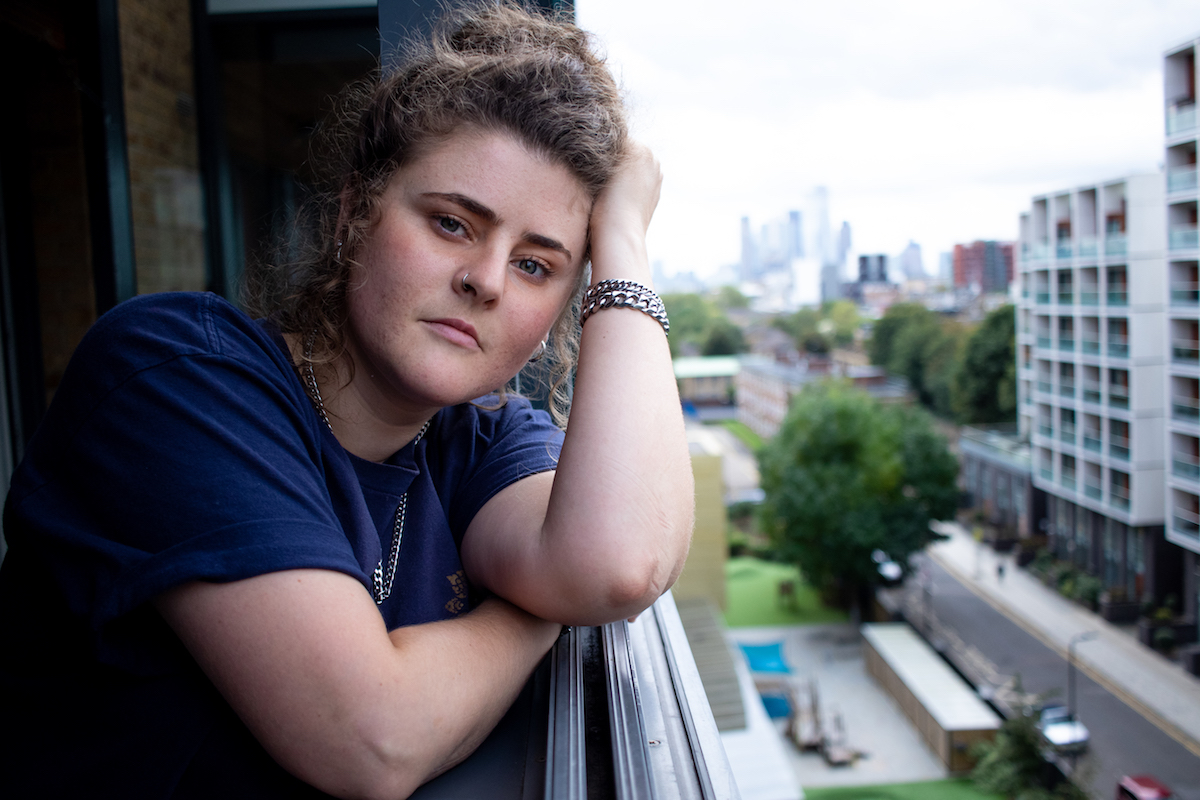 We've had our fingers crossed for brand new Runrummer music ever since her wonderful set at DIVA Pride back in the summer. Luckily for us, we're starting our week off right with the new single, It's Strange, released by the French-Japanese electronic music label Kitsuné Musique.
It's all about that familiar feeling of falling in love with someone of the same gender for the first time. But she doesn't just dwell on the darker side of things that can come with it. Instead, she focuses on the excitement and exhilaration of being in a queer secret relationship for the first time. Traveling across the country and meeting up in hotel rooms from Birmingham to London – we've all been there, right?
Inspired by St. Etienne's 90s classic Only Love Can Break Your Heart, it features an old-school breakbeat drum pattern and encapsulates young love in all its glory.


If you're not already familiar with Runrummer, it's the alias of 26-year-old Livi Morris; a songwriter and producer who grew up on the outskirts of Birmingham, praised for creating "effortlessly laid-back melody and lyrics tinged with a swagger found on Lily Allen records".
A passionate member of the LGBTQI community, many of her lyrics confront struggles with sexuality, gender identity and mental health. Now based in East London, her musical influences come from a combination of classic 80s legends alongside contemporary artists like Gorillaz, Elder Island and Flue.
We just know you're gonna love her. Take a listen to It's Strange below.

divamag
Tags: lesbian artist