Whitney Houston's incredible life story to be turned into a major new film by Bohemian Rhapsody scribe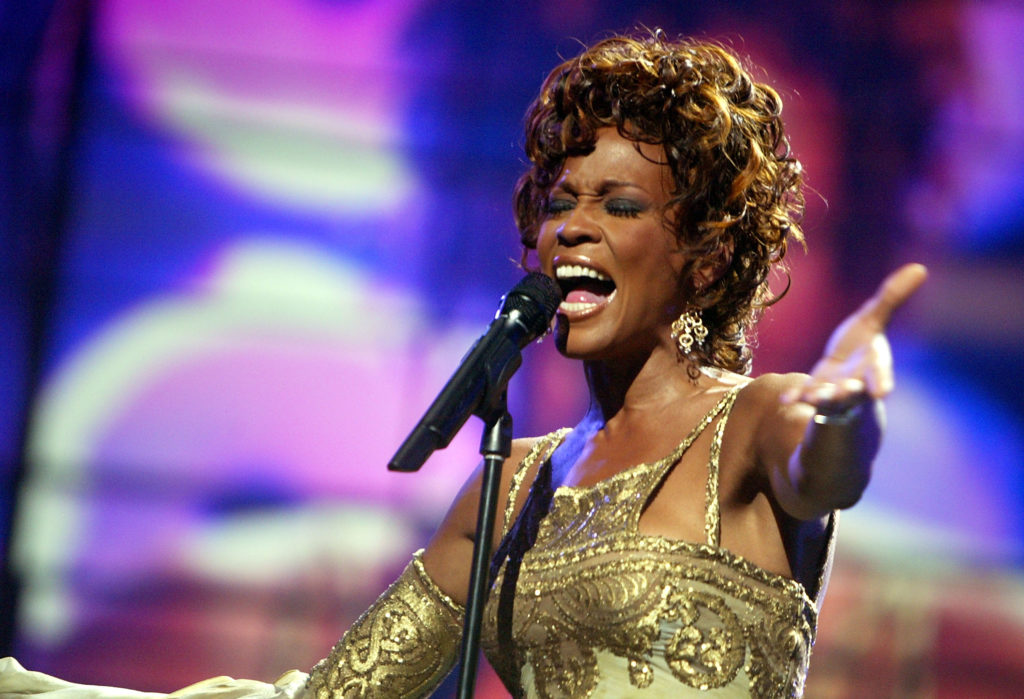 Whitney Houston performing at the 2004 World Music Awards in Las Vegas, Nevada.
A Whitney Houston biopic is in the works from the writer of Bohemian Rhapsody, charting the legendary singer's incredible life story.
According to Deadline, Sony's TriStar Pictures bought I Wanna Dance With Somebody following a fierce auction, and the studio plans to release the movie in the autumn of 2022.
The script was penned by Oscar-nominated writer Anthony McCarten, whose credits include Bohemian Rhapsody and The Theory of Everything, and will be directed by Stella Meghie.
McCarten will also be producing the biopic alongside Pat Houston, sister-in-law of the iconic singer.
The producers described the film: "[A] joyous, emotional and heart-breaking celebration of the life and music of the greatest female R&B pop vocalist of all time, tracking her journey from obscurity to musical superstardom.
"While being very frank about the price that super-stardom exacted, it will be both the rich and complex saga of the search for the perfect marriage between song and singer and audience, and at the same time the moving tale of a simple Jersey girl trying to find her way back home."
Robyn Crawford and Whitney Houston circa 1988. (Getty)
Will the Whitney Houston movie feature her romantic relationship with Robyn Crawford?


Throughout her career, Whitney Houston fielded rumours about her relationship with lifelong friend and executive assistant Robyn Crawford.
But seven years after the singer's tragic death in 2012, Crawford wrote her memoir A Song for You about her life with Houston, and confirmed that they had had a romantic and sexual relationship.
In November, 2019, Crawford told NBC ahead of the book's release how their "intimate" relationship developed.
She said: "We were intimate on many levels and all I can say is that is was very deep and we were very connected.
"Our friendship was a deep friendship and in the early part of that friendship it was physical. It was during that first summer that we met, was the first time our lips touched.
"And it wasn't anything planned, it just happened. And it felt wonderful. And then, not long after that, we spent the night together.
"And that evening was the night that we touched. And that just brought us closer together."

pinknews
Tags: Whitney Houston,, Robyn Crawford