Starting From .... Now. S1
Page 1 of 7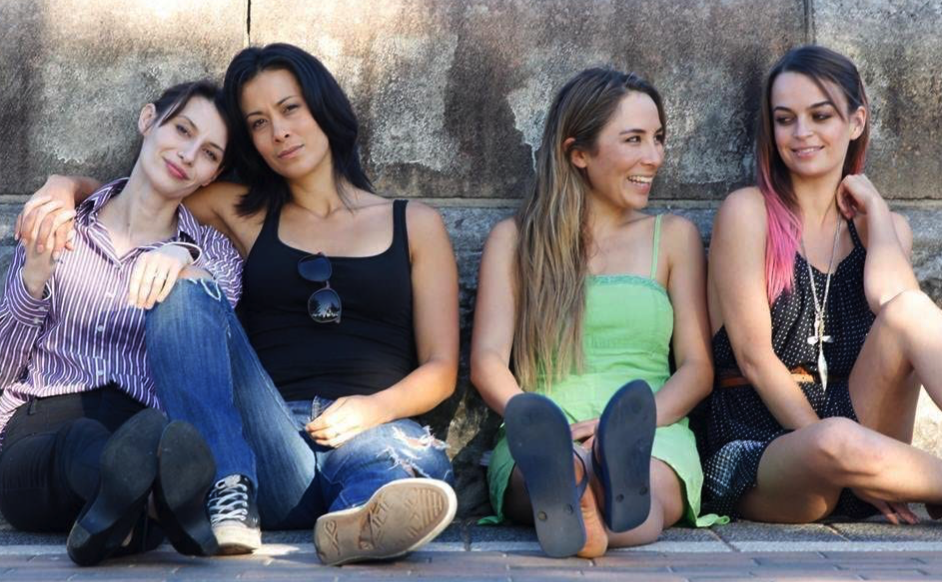 The brainchild of award winning AFTRS graduate Julie Kalceff, Starting From Now (SFN) explores the lives of four inner-Sydney lesbians as they struggle to work out who they are, find a place where they belong, and maybe even find someone to love along the way.

After building an international viral following across the first three seasons, producers Julie Kalceff and Rosie Lourde secured significant funding from Screen Australia and Screen NSW to create Seasons 4 and 5. Seasons 4 and 5 were acquired for broadcast television and screened on SBS2 in March, 2016.
This followed the World Premiere of Season 4 as part of the Mardi Gras Film Festival on 1 March, the first ever online content to screen at the festival.


Tags: Lesbian Web Series