Tucky Williams released the Girl/Girl Scene Movie - Check out the trailer!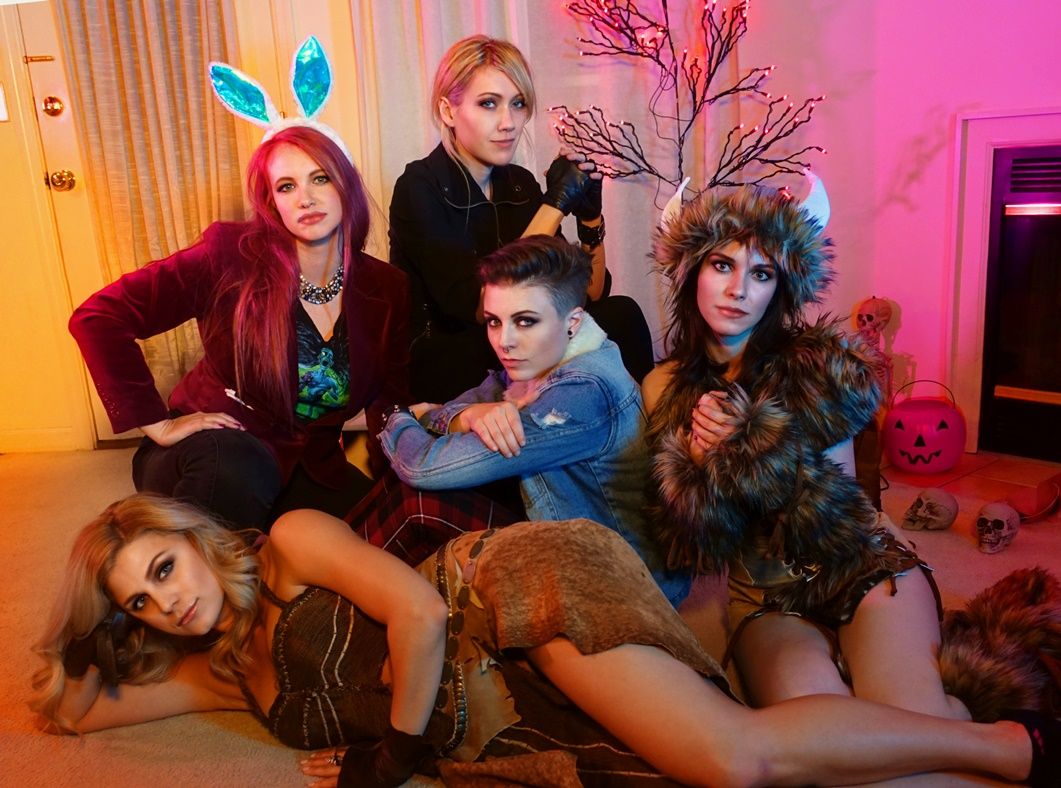 The Girl/Girl Scene movie is now available! It follows the web series of the same name that met huge success and that was awarded on Amazon a few years ago.
In the film, we can still follow the main character, Evan, played by actress and director Tucky Williams like in the series.
Evan will be in the company of a new cast whose actresses are either lesbian or bisexual, which brings a great dose of realism.
According to the plot summary, "get ready for a wild ride with sexy heartbreaker Evan, blonde bombshell Bridget, party girl Ryan and their friends as they have a blast living it up as out-and-proud young lesbians.
Evan and Bridget seem to have a fairytale romance, but a provocative secret threatens to tear them apart. Ryan is the life of every party, but she has secrets of her own.
Their friend Dov longs for a girl she can't have while her roommate Trista aches over a love lost.
With its 80's look and feel, the Girl/Girl Scene movie is a drama-comedy that pays homage to the films of the Decade of Decadence."
As the Girl/Girl scene web series, Tucky Williams' film weaves together the stories of these young women and their complicated and increasingly intertwining love lives.
Watch the trailer below:
The Girl/Girl Scene movie is available on Amazon Prime: amazon.com/Girl-Scene-Movie-Tucky-Williams
Get ready to laugh and cry as you take the thrill ride of true love and heartbreak in this spectacular new film.

Lezbelib
Tags: lesbian movies