Provincetown COVID cluster balloons to over 250 infected since July 1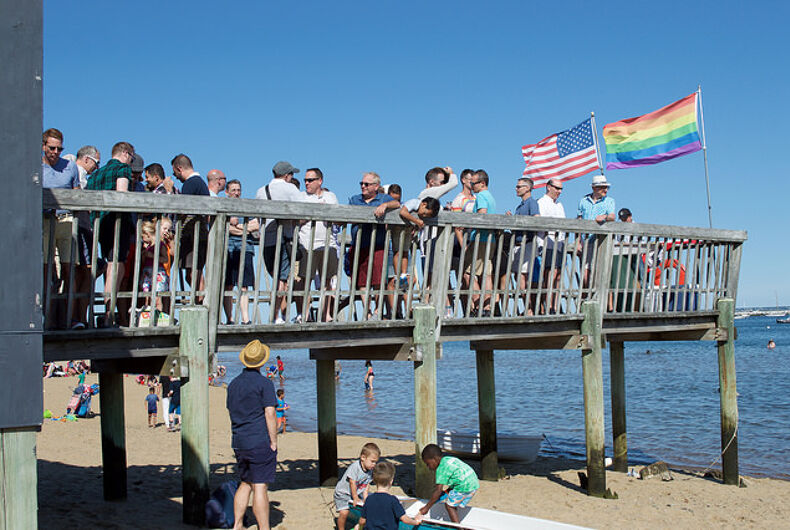 A COVID cluster on Cape Cod has hit Provincetown, a popular LGBTQ vacation spot, particularly hard. The Massachusetts coastal community's population swells from about 3,000 people during the off season to 60,000 during the summer months.
So far, health officials have confirmed that 256 people, many of whom have been vaccinated against the coronavirus, have been infected.
The cluster is related to the Fourth of July holiday. Most of the cases are Massachusetts residents, but the majority of the initial cases were among vaccinated people who only showed mild symptoms or none at all.
Officials are asking anyone who visits Provincetown to get tested for the coronavirus at least five days after returning home whether or not you feel sick or have been vaccinated. Tourists are also asked to self-isolate and avoid large groups when they return home until getting tested.
The city is urging local businesses to enforce vaccination entry requirements and suggests everyone wear masks indoors when social distancing isn't a possibility.
"We have a lot of visitors in Town, and given the volume, it's inevitable that cases will continue to pop up over the summer," Mayor Alex Morse told ABC News when the first cases were reported.


lgbtqnation