Runrummer drops new EP, Unconscious Meanings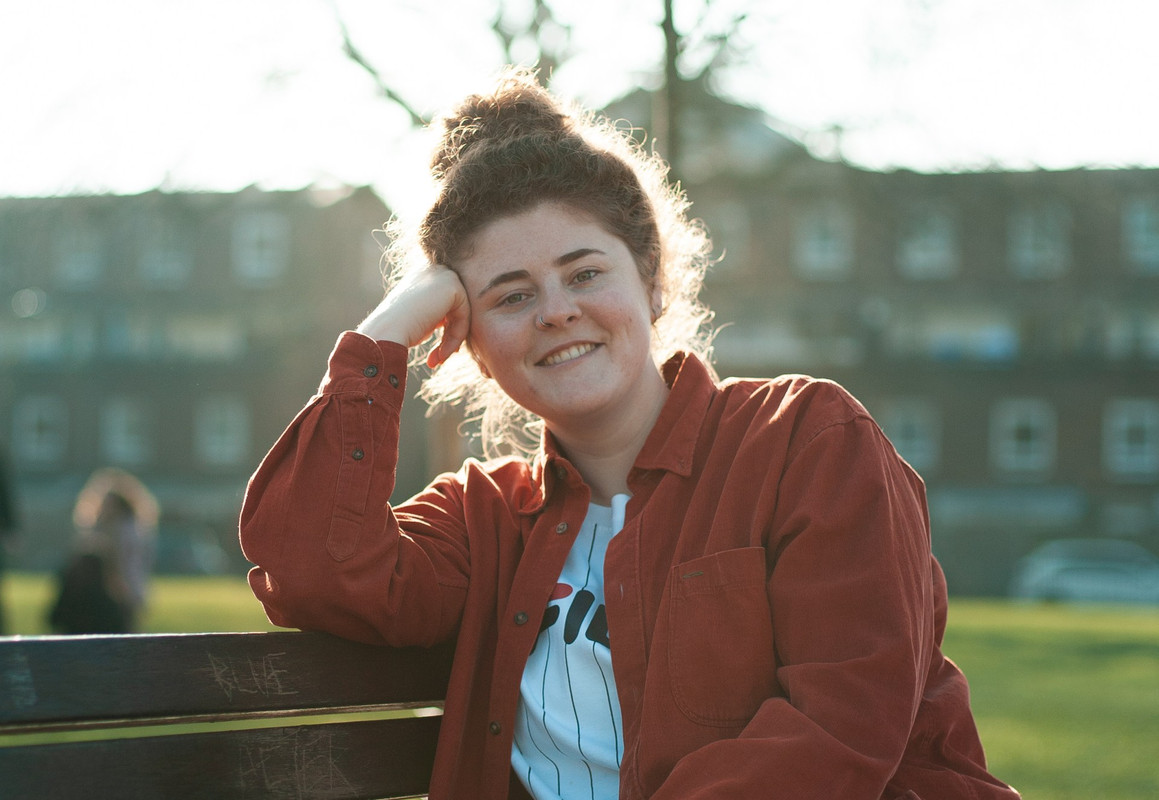 We've been huge Runrummer fans since she hopped onto our radar last year with stunning performances for BBC Radio One's Big Weekend and DIVA Pride. It's been a long wait for the follow up to her first EP in 2018, but today sees the release of her second collection: Unconscious Meanings.
If you've loved everything she's put out over the last year, this one is for you. One of the most exciting new names in the electronic alt-pop space, the EP combines her latest work into one collection with a few extra newbies to get stuck into as well.
Touching on issues surrounding gender, sexuality and mental health, Unconscious Meanings is a whirlwind of infectious electronic beats with catchy rhythms and highly relatable subject matters from start to finish.


For Runrummer (real name Livi Morris) her work is a reflection of herself, as well as her socio-political beliefs. Growing up, Morris faced a struggle to find herself as she came to terms with her sexuality and gender identity. She lived in a number of different places from Birmingham, Brighton, Lancaster and even Canada, before settling down in East London.
Her experiences have given her an open-minded viewpoint with which to face the world. Idolising Bowie and Kate Bush, she often found music a form of escapism and familiarity, so she now writes to inspire the next generation and those around her in the LGBTQI space.
Combining the talents of Tommy Goes Harderrr, Jack Gourlay, Aidan Grant, Rob Daniels and Rudi Falla, this is a real collaborative EP, reflecting a development in sound for Runrummer and lays the path for her third EP Outer Space which is scheduled for release over summer. If that wasn't enough, a debut album is also in the works for 2022!
Speaking exclusively to DIVA, Runrummer said: "It has been such a joy creating this EP over the last two years and it has been kissed by so many incredible collaborators I feel so lucky to have worked with. It's a piece of my heart, mind and soul."
Make sure you check out Unconscious Meanings, the new EP from Runrummer below.


Divamag