Zoe Misplaced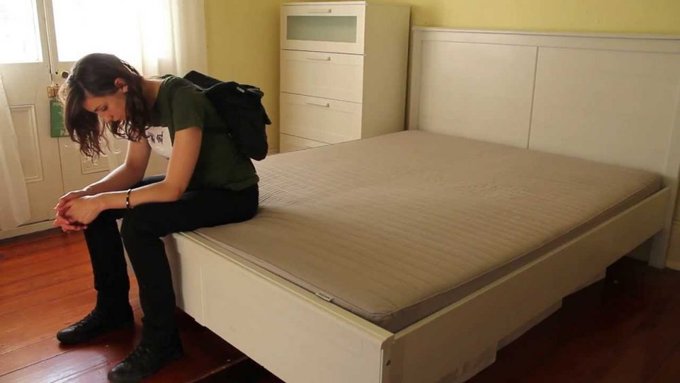 Zoe.Misplaced centres on the effect love and relationships can have on our lives;
And how sometimes, no matter how much you give, it's not always meant to be.
'A perspective of normality to show the world that the life of someone who is gay,
demonstrates little to no difference to that of someone who is straight'
Zoe.Misplaced is an indie/drama feature film about everyday life from a (surprisingly) unexplored perspective. We follow Zoe, a gay 20-something, student, friend, sister, aunt and room-mate on a journey which is highly relatable regardless of your sexual orientation.
Zoe's regimented life is thrown into upheaval when she unexpectedly falls in love. In doing so, she is faced with making a series of choices whose outcomes not only impact on her independence but on the relationships with those most important to her.



Tags: Lesbian content